Houston Maker Faire 2017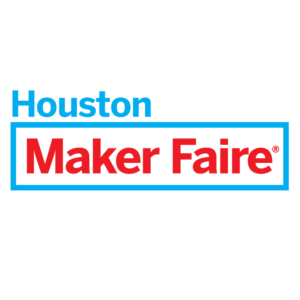 It's time once again for the annual Houston Maker Faire! We will have a booth to promote the makerspace and showcase some of our rapid prototyping machines so come see us and all of the other exhibits and presentations.
If you would like to help setup/run the booth, please contact us ASAP!